Italian style vs Spanish flair: AC Milan vs Atlético Madrid preview
26.9 || webmaster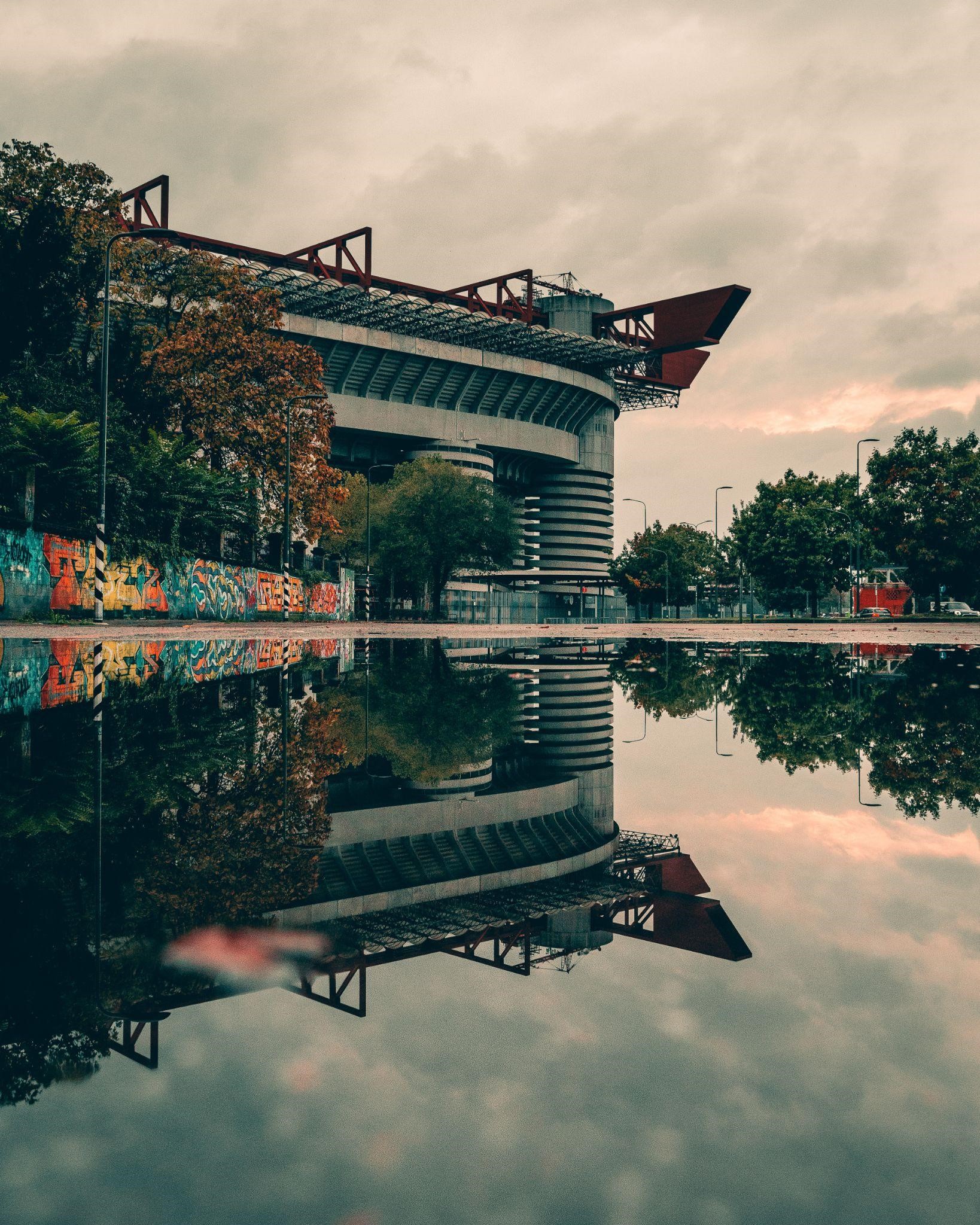 There is no arguing that domestic soccer is great. It is the staple, the bread and butter, the old comfortable sweater. Week in, week out, fans will travel across their country to support their teams against other sides from the same nation, hoping that the long journey will be made worthwhile with a victory at the end of it. Season tickets for the top clubs cost hundreds of pounds, dollars or euros, but fans will continue to pay these prices, because of their love for their clubs.

That makes European competitions the little something special, the tasty dessert, or the fancy dress. It doesn't happen quite so often, so automatically it feels that much more exciting. It offers fans the chance to visit a city or country they've never been to before, to soak up a different culture, to eat different food, and to consume different beer, wine, spirits, or soft drinks that they can't at home.

It also is incredibly lucrative for the clubs to make it to the top European competitions. Just to make it to the group stages alone is worth €18.6 million, which, to one of the smaller sides from Bulgaria, Moldova or Belarus could fund their entire season. So while fans get a lot out of it, the clubs equally enjoy the extra revenue the big European nights bring with them.

The draw for the Champions League always brings with it a lot of excitement for fans, players and executives, to see which stadiums their sides will be visiting, and who they in turn will be hosting. In this year's draw, the stand out group for sure is Group B, which sees Liverpool, AC Milan, Atlético Madrid and Porto drawn together. Liverpool have won the competition six times, most recently in 2019. Milan are seven times winners, with their last victory coming against Liverpool back in 2007. Atlético have twice made it to the final in the last ten years, being very unfortunate to lose to their close rival Real Madrid each time, while Porto" won the trophy back in 2004 under Jose Mourinho. It truly is one of the most competitive groups in recent memory.

The first round of fixtures saw Liverpool entertain Milan at Anfield, while Porto travelled to Madrid. Liverpool v Milan was an absolute thriller, with five goals scored on a night where both sides had plenty of opportunities to win it. The English side came out on top, and currently sit top of the group with three points. In the other game, the points were shared, as neither side could score a goal. These results set up the rest of the group perfectly.

In the next round of fixtures, Liverpool will make the journey over to Portugal, while Atlético will travel to Milan, in what should be a fascinating matchup. All the top-rated sports betting apps will have Vegas odds for this game, in a tie that really could go either way.




Will domestic form affect the outcome?

Ignoring the matchday one results, it might be better to see how each side has started the season, to see if that gives us a clearer picture of what might happen when these two sides meet on the 28th of September.

Milan have to date started the 2021/22 Serie A campaign very brightly, with three wins from three. They began the season away to Sampdoria, where a Brahim Diaz goal was enough to secure a 1-0 win, in what was a very close game. They then eased past Cagliari 4-1, with new signing Oliver Giroud looking very promising on his home debut with two goals, one from the penalty spot. Then, in their most recent league fixture, they won 2-0 over Lazio, a side who could also be competing near the top of the Italian league this season. With such a positive start, only behind lead leaders Roma on goal difference, confidence will be high when Atlético visit.

The Spanish side have also started well, with two wins from three in their first La Liga fixtures. The one poorer result was a 2-2 draw at home with Villarreal. Villarreal are a good side, but these home fixtures are ones Diego Simeone will be eager to win if they are to retain the league title come the end of the season.

Key men to watch out for

Milan will be hoping their prolific goalscorer and talisman Zlatan Ibrahimovic will be back for their next Champions League tie, as he is always a threat in and around the penalty area, scoring numerous important goals for the Italian side since his return in 2020.

For Atlético, they welcomed back Antoine Griezmann to their ranks over the summer, who performed so well for them in his first five-year stint with the club. Alongside Luis Suarez and youngster João Félix, they have a lot of firepower at the attacking end of the pitch, so could pose a real threat to the Italian defence.

Whatever the outcome, we are confident this will be the standout tie of the next round of fixtures in the Champions League.





Note: This news item was first published on (and belongs to) the site mentioned in the source, right below the heading. We would like to show our appreciation to them for letting us manually syndicate their content. In case the source is acmilan-online.com, then you've guessed: it's one of our masterpieces. ;)